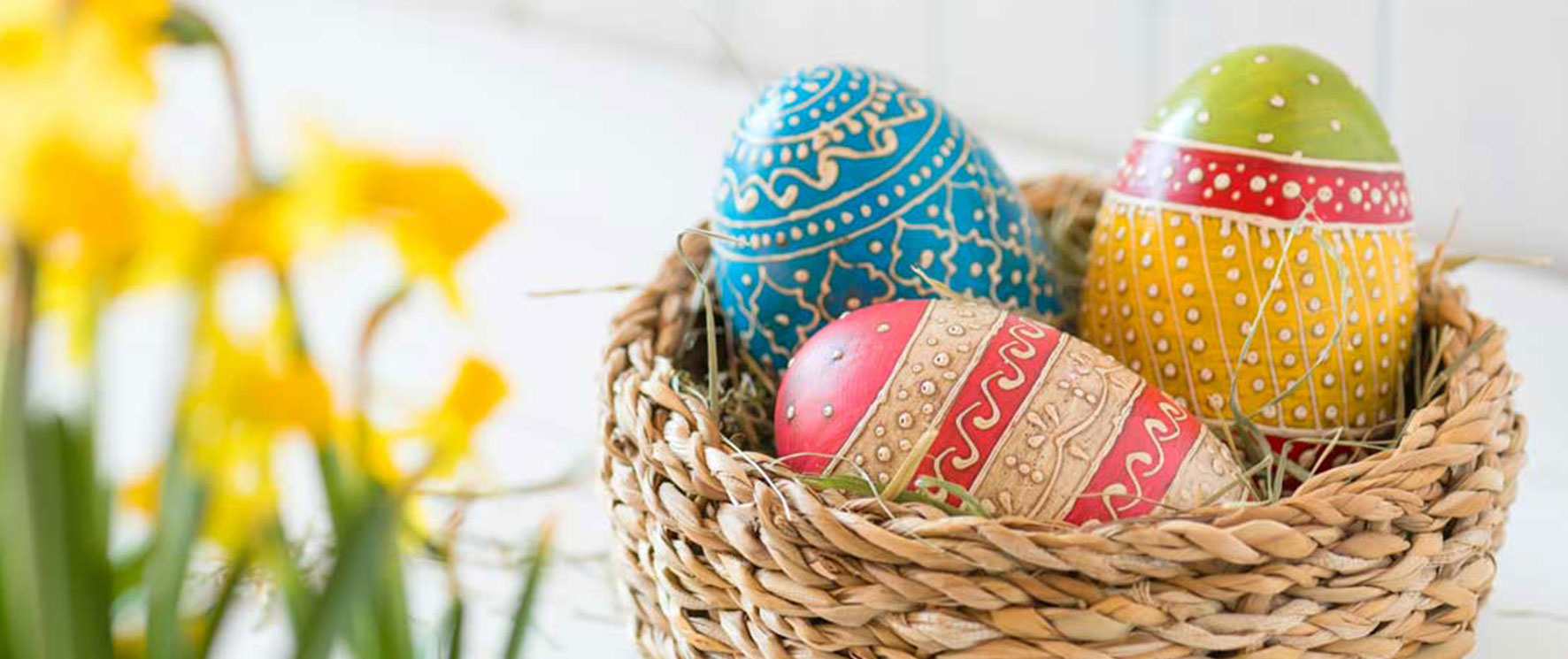 Easter Sunday, April 9 from 12.00 p.m.
Celebrate Easter with us!
The feast of colored eggs and Easter bunnies. Whether in the family or with friends, we will spoil you on Easter Monday with a delicious Easter menu of 4 courses.
Fr. 99.- per person
a reservation is very welcome
We serve only the Easter menu. There are no à la carte dishes.
April 9, 2023
Crispy egg in panko herb coat
Celery mousseline, truffle, herb salad
Mushroom essence
or
Eringer Consommé
braised Eringer ravioli
caramelized silver onions
***
Glacier 51
black hake in wild garlic buckwheat crust
beurre blanc
asparagus-morel ragout & ricotta gnocchi
***
Triologie de Veau
Veal tenderloin wrapped in prosciutto,
crispy veal milks
Veal beggli braised
green spragel & Bramata polenta
or
Easter Cabri
local spring gitzi
served with spicy jus
spring vegetables
rosemary potatoes
***
Délicieuse symphonie de printemps
Rhubarb tiramisu
Strawberry sorbet
or
Sélection de fromages
Swiss cheese selection served
with fig mustard & walnuts
Fr. 99.- per person
the courses can also be ordered individually