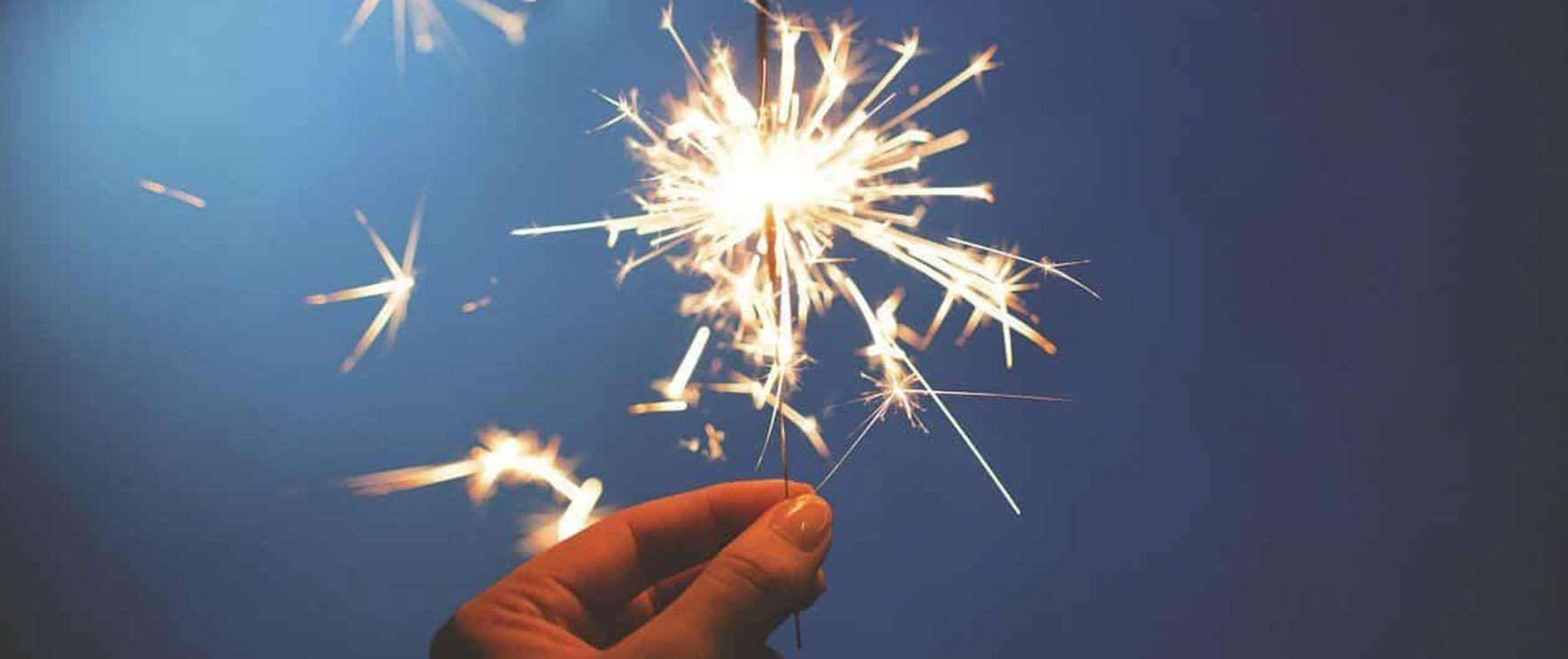 On New Year's Eve we serve you an exquisite 5-course menu to end the year.
The first course will be reserved at 19.15.
Those who would like to enjoy an aperitif beforehand are welcome to join us. Coziness is the first priority at the end of the year!
Menu follows...