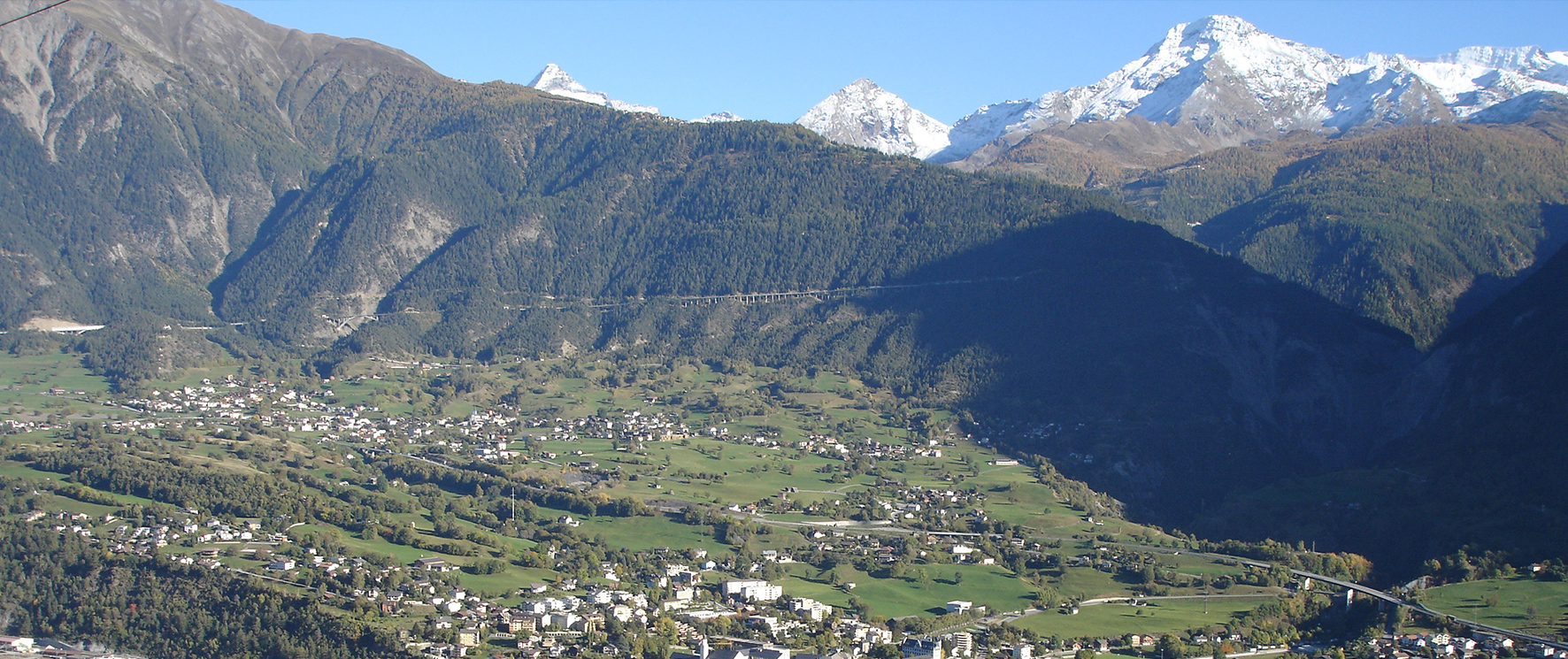 EXPLORE THE REGION AROUND BRIG
The Upper Valais has a lot to offer, you just have to discover it. In our brochure Valais inside we have compiled the most important information and excursion tips from Brig and the surrounding area. For families with children, music lovers, culture enthusiasts, adventurers and winter sports enthusiasts, those seeking peace and quiet or gourmets. And suddenly you are at home, because the offer invites you to stay.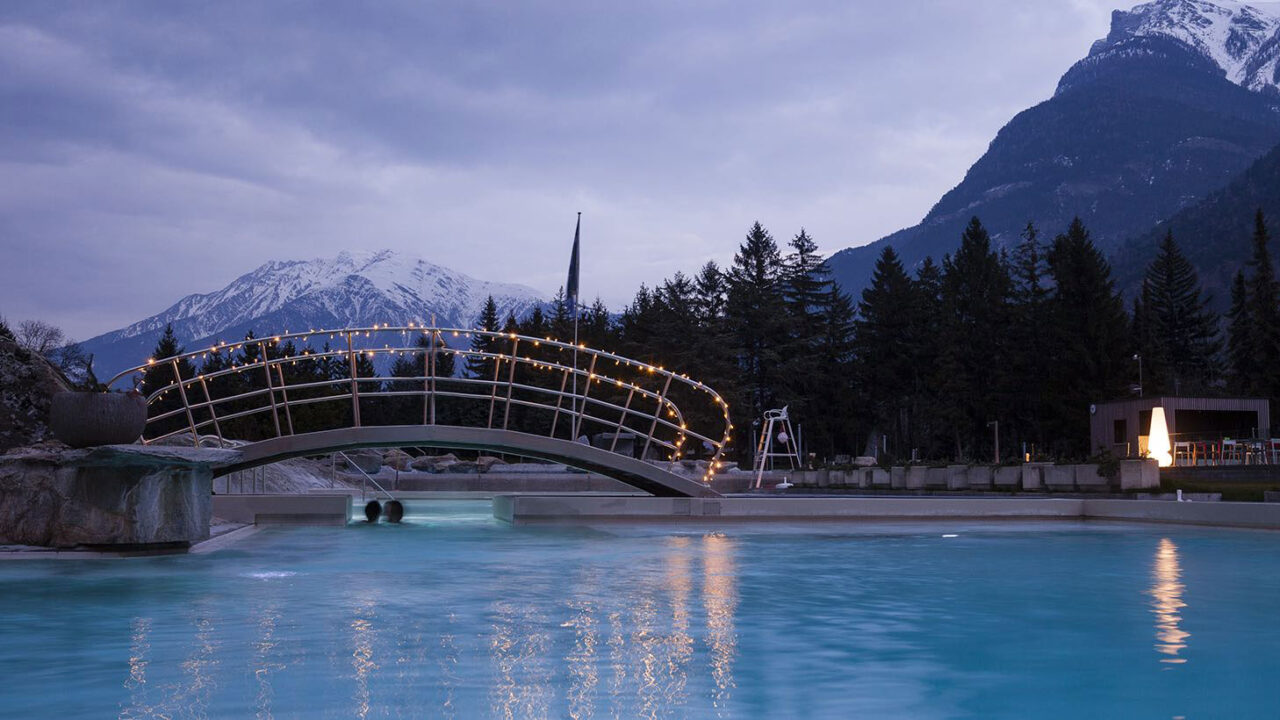 FOR ENJOYERS
From 2015, in addition to the new indoor pool and renovated thermal pools, the significantly enlarged wellness area (including sauna, hamam and grotto bath) will be available to you and is thus also open in winter.
Further information: www.thermalbad-wallis.ch
For adventurers
The Valais with its four-thousand-metre peaks, glaciers and rock faces is not only a paradise for alpinists,
but also the ideal hiking region. Brig is the starting point for many hikes in the Alps. Hiking tip: First stage Stockalperweg (11 km) from Brig up via Schallberg to the Simplon Pass. You can find more hiking tips in the hiking flyer from Brig Simplon Tourism. Under the direct link: http://www.brig-simplon.ch/wandern.php, you will not only find the hiking map, hiking suggestions and list of hiking guides, but you can also print out your detailed hiking tour.
Further information: www.brig-simplon.ch/wandern.php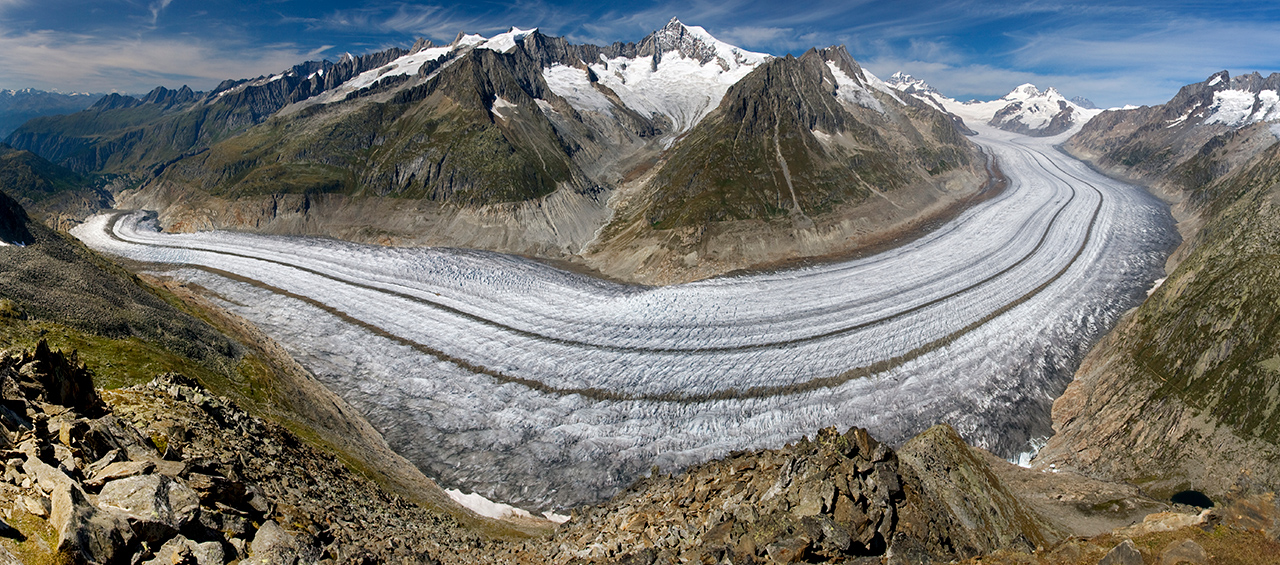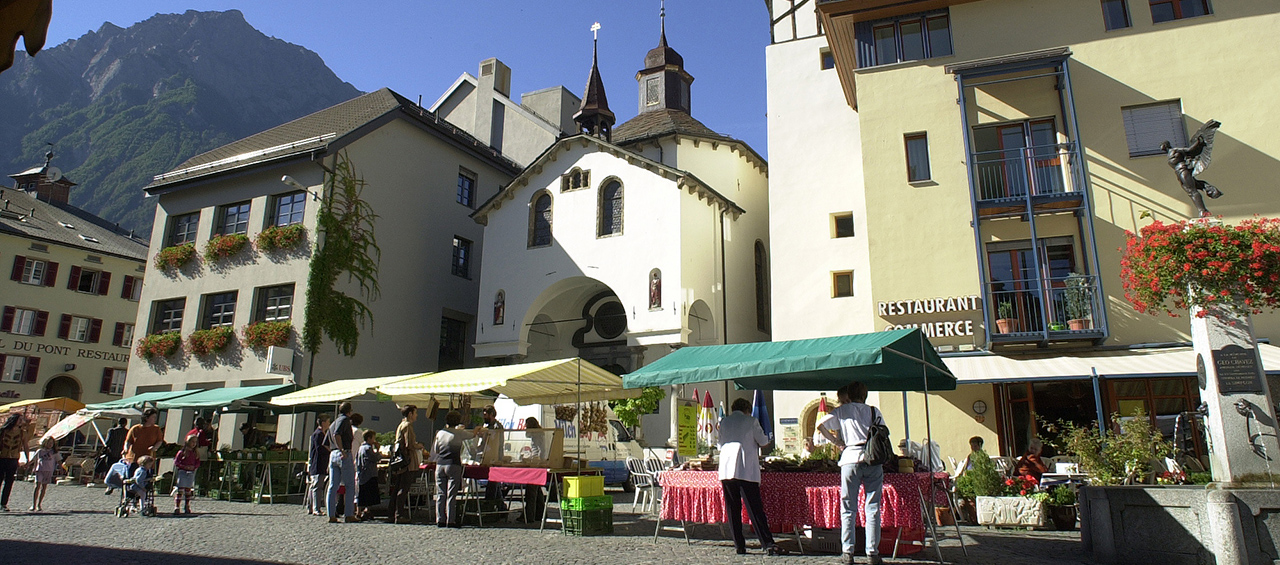 For city trippers
Enjoy the slightly southern ambience in a street café in the largely car-free city centre and let your mind wander. Life pulsates in Brig, the shopping metropolis of the German-speaking Valais. Shopping from the station up to Stockalper Castle, the town's landmark, you will experience the economic and cultural diversity. Exhibitions, congresses and concerts are the expression of a friendly small town.
Further information: www.brig-simplon.ch