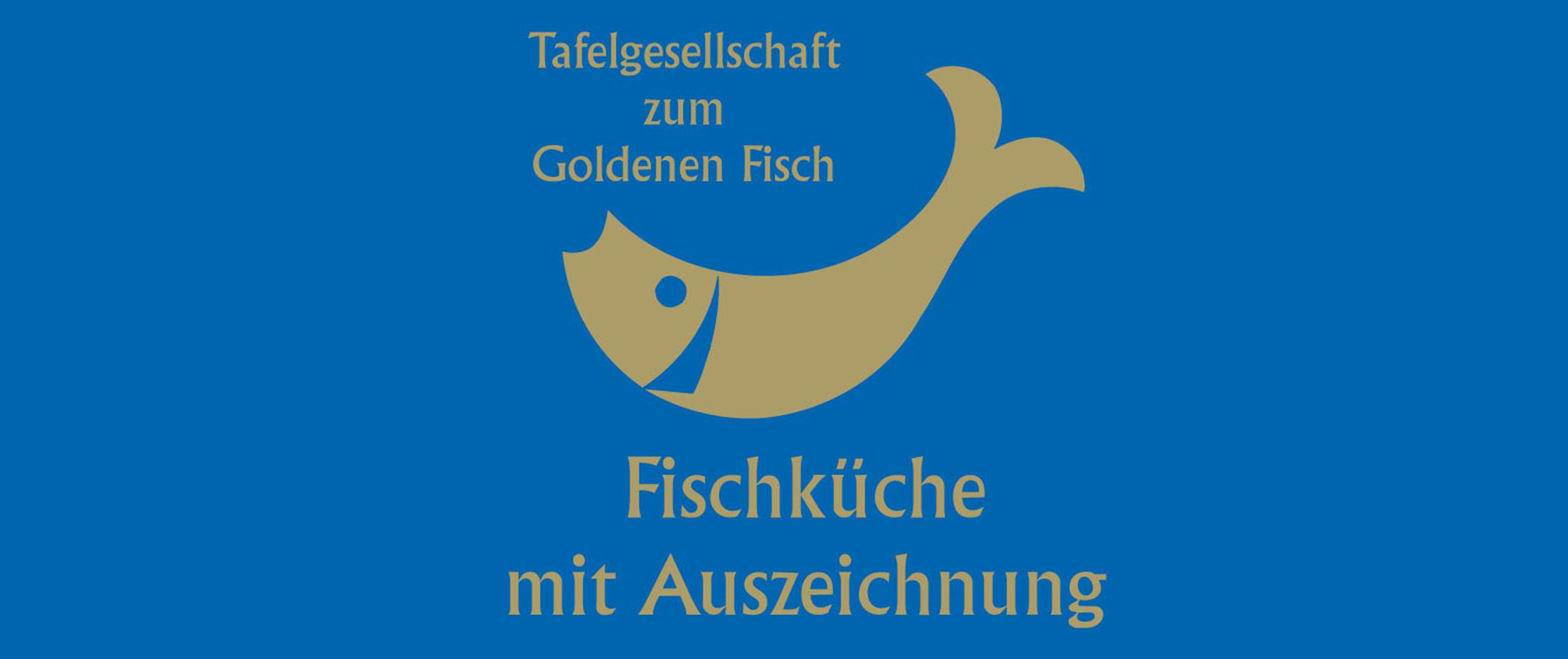 November 4 2023 from 11.30
Tafelgesellschaft zum Goldenen Fisch

On Saturday, November 4, 2023 we will have our Golden Fish Menu at noon.
Our chef has created especially for our fish lovers an exquisite menu,
which should spoil you in its uniqueness.
For 100.- Fr. per person you expect not only an exquisite 5-course menu
but also the matching wine accompaniment.