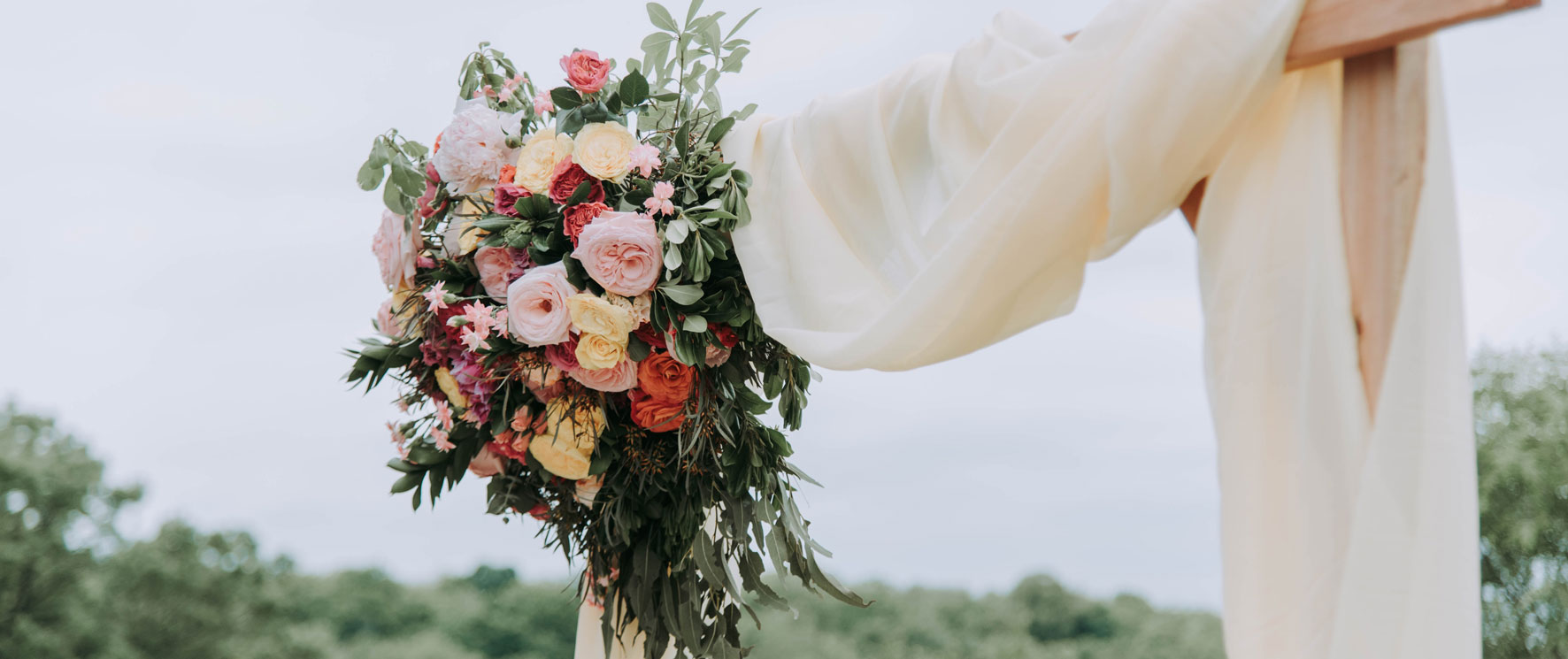 A celebration - A memory
We stop time for you so that you can enjoy an unforgettable wedding celebration with us.
Discuss your ideas with us and we will do our utmost to realise them. Flower bouquets, table decorations or a wedding gourmet menu of your choice. We will pamper you and your wedding party so that you have a unique memory.
INTERESTED? GET IN TOUCH WITH US.
Hotel Ambassador
Saflischstrasse 3
CH-3900 Brig
T +41 27 922 99 00
F +41 27 922 99 09
hotel@ambassador-brig.ch